We have created the next-generation data platform.
One that brings all your data together to help you solve your most complex business challenges.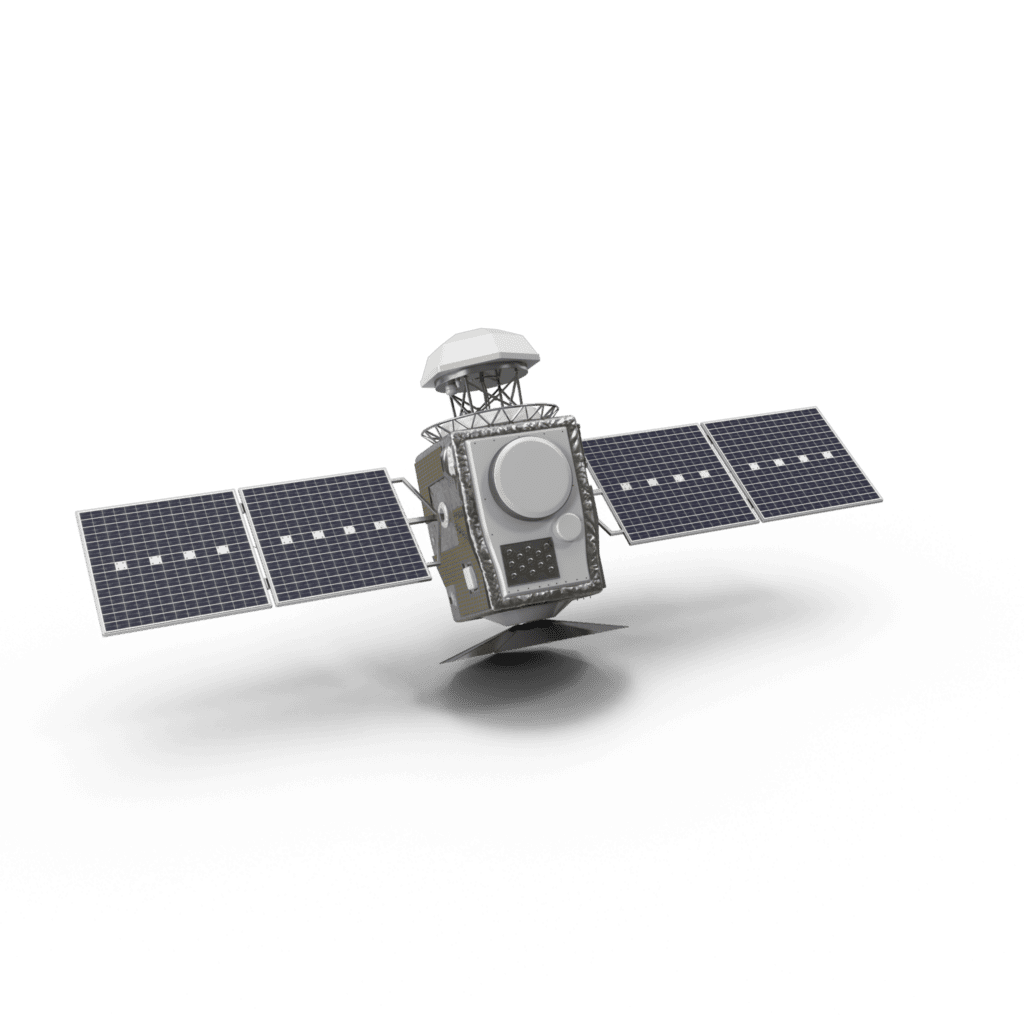 Tanzle is headquartered in Silicon Valley, giving the company access to an unparalleled workforce of highly talented experts with career backgrounds in technology, science, business, and finance.
We're a team of analysts and rocket scientists, software engineers, creatives, environmentalists, and researchers.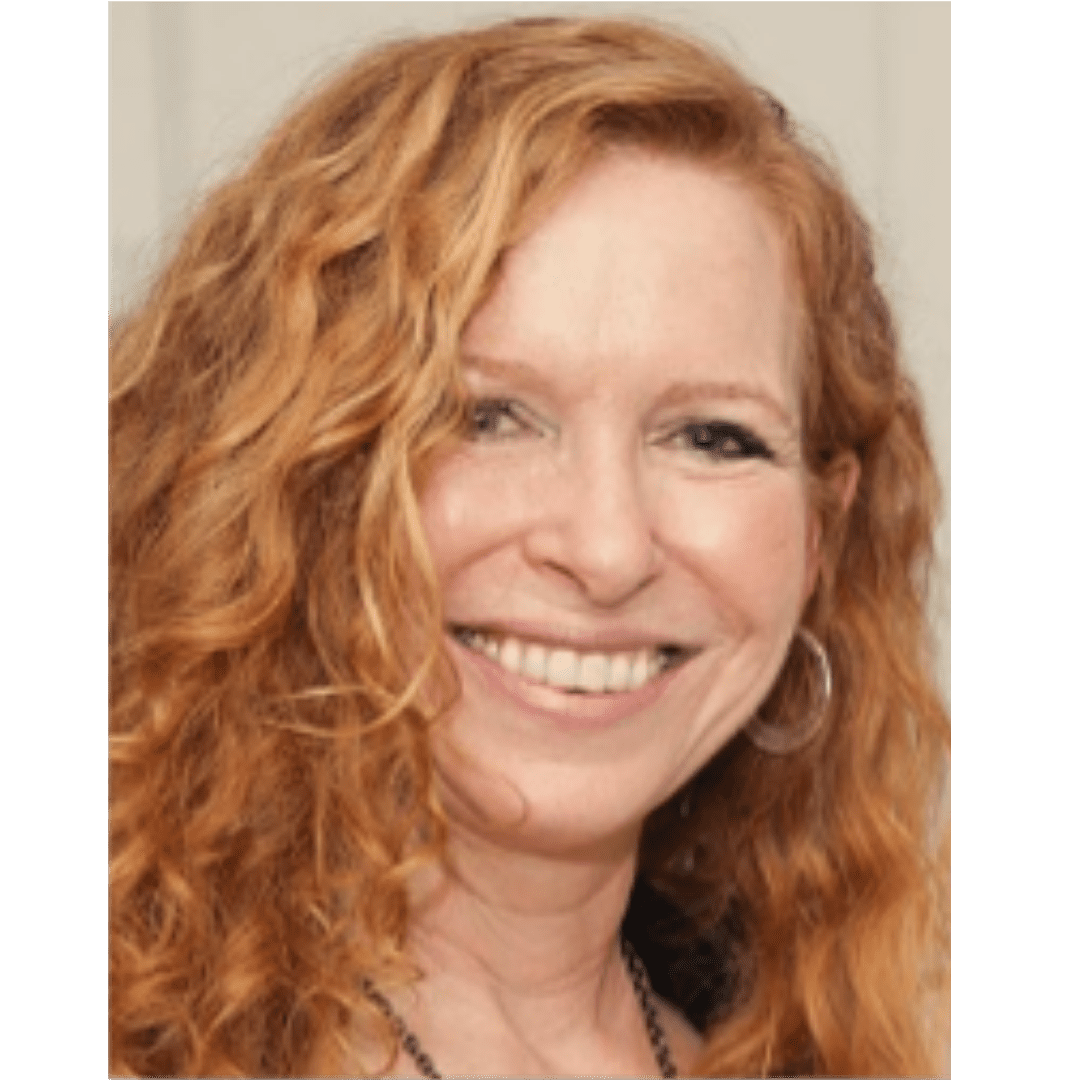 Nancy Clemens
Founder/Chief Executive Officer & Chief Experience Architect
As a visionary in business and technology, Nancy had built three leading-edge tech companies prior to founding Tanzle. As Tanzle's CEO, she focuses on overall business strategy, fundraising, and linking opportunities with company culture. As the CEA, she directs the strategic development of human-centered experience integration with science, technology and culture. Nancy holds a Masters in Linguistics and has expertise in cognitive science, psychology, K-12 education, product design, augmented reality and perceptual technologies. She also holds multiple design patents.
Founder/Chief Executive Officer &
Chief Experience Architect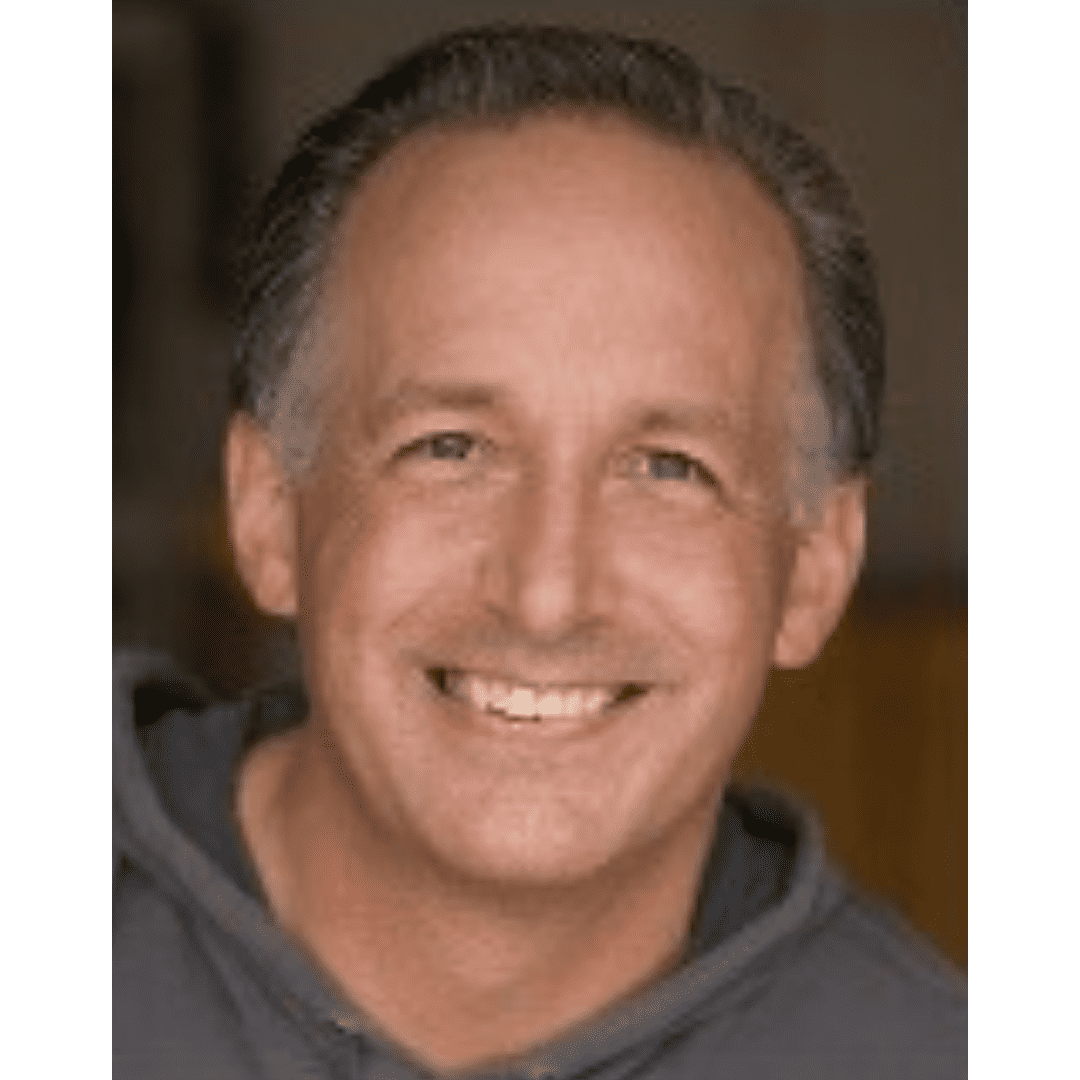 Michael Vesely
Co-Founder/President & Chief Technology Architect
A strategic systems thinker and serial entrepreneur, Mike has built four leading-edge technology companies. As Tanzle's President, Mike focuses on overall business strategy and development, fundraising, and building teams. As CTA, he oversees the development of the Tanzle technology, engineering architecture and software platform.  Mike has expertise in systems design and operational systems, Artificial Intelligence, microprocessors, computer languages, augmented reality and perceptual technologies. He is a holder of multiple patents.
Chief Technology Architect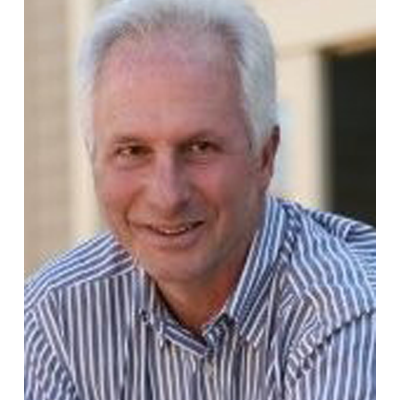 Chief Financial Officer and Chief Counsel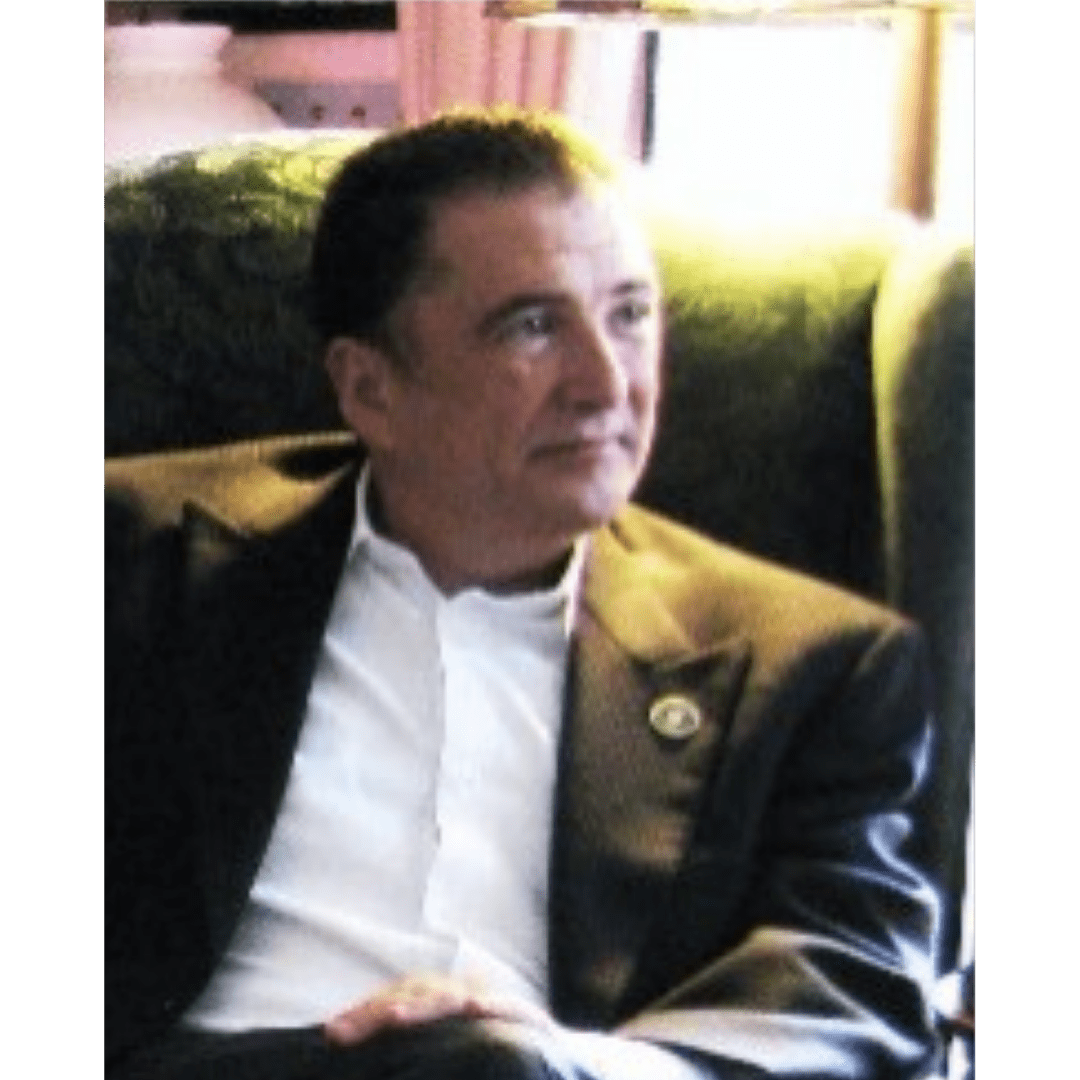 David Oppenheimer
Chief Science & Technology Officer
David identifies emerging technologies and the latest science driving Tanzle's software architecture development. Previously, he headed Tanzle's federal outreach program. As a member of the U.S. Technology Leadership Council, David advises senior government officials on science policy. Formerly, he was an advisor to the Chairman of the House Science & Technology Committee, and advisor for multiple foreign governments on security planning and risk assessment.
Chief Science & Technology Officer​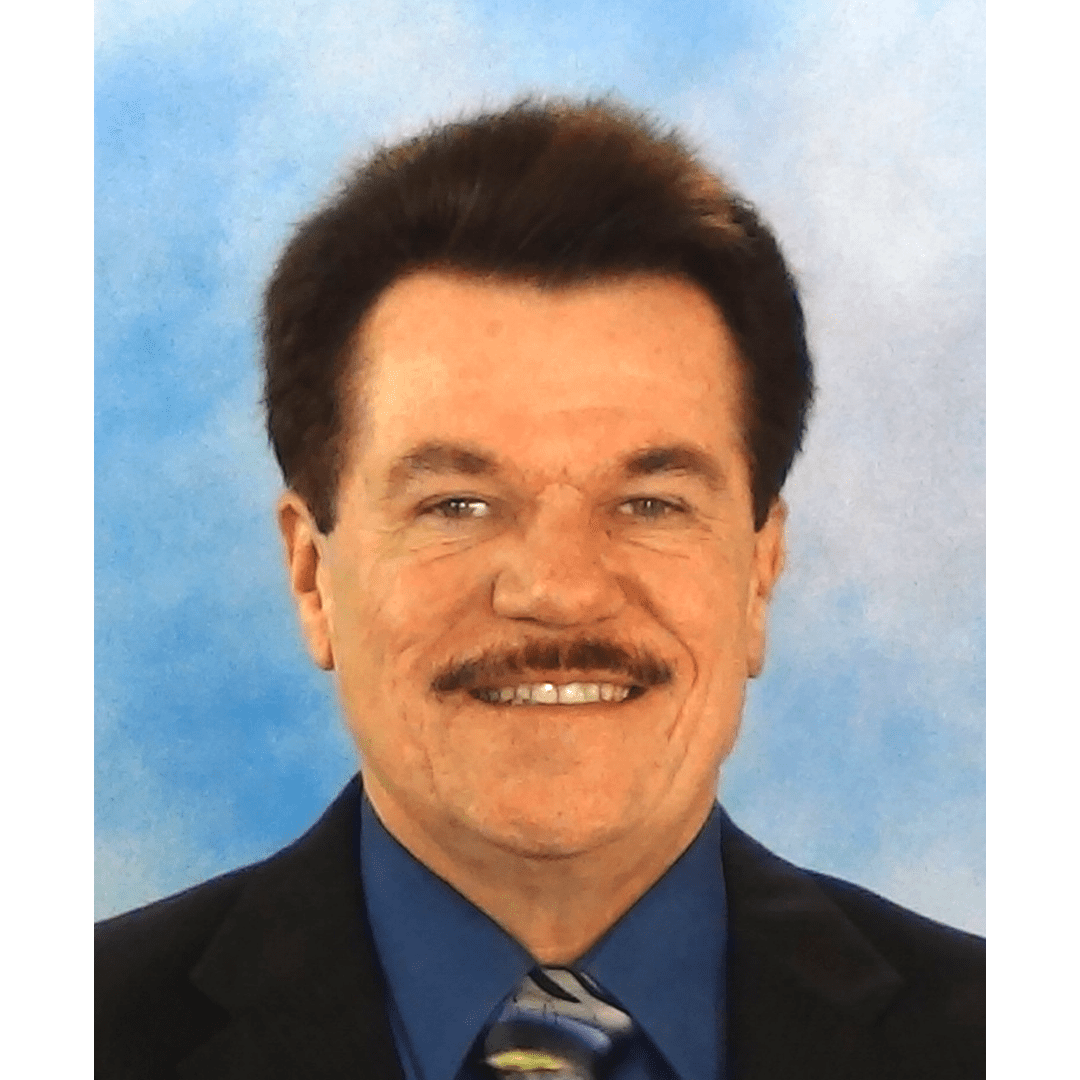 Ron Crough
Chief Strategist
Ron focuses on developing and analyzing business, technical and operational models. He gained extensive experience from time served at tech companies including IBM, Control Data,Trilogy and HP, where he utilized artificial intelligence to design and architect super-computer and software systems. At HP he also led a high-level business, technology and product strategy consulting organization of 50+ professionals, all working with 80-90 organizations per year. Ron has also convened a four-year multi-disciplinary roundtable of industry, academia and government leaders addressing IP collaboration.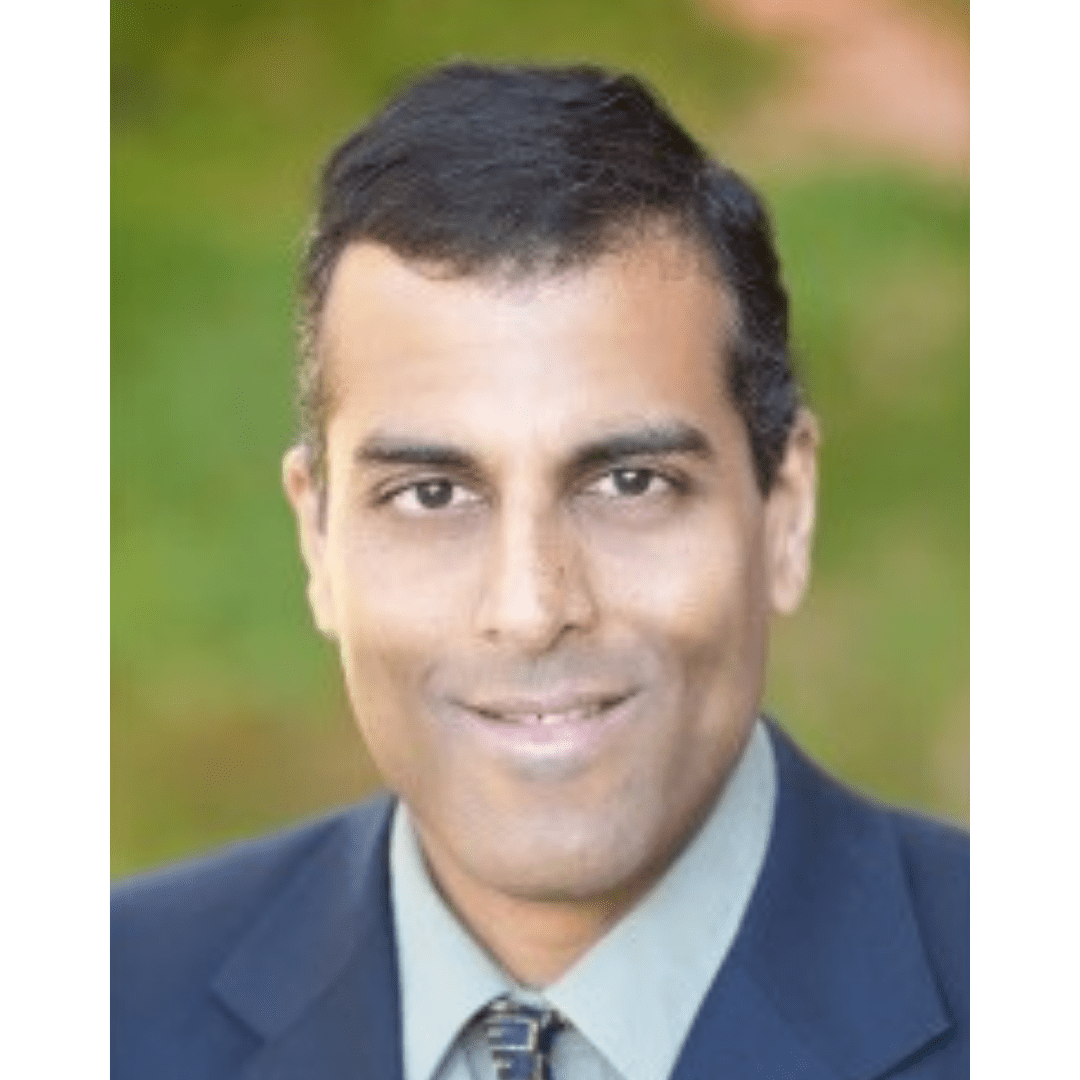 Kartik Gada
Chief Financial Officer & Chief Economist
Kartik develops the economic and financial models underlying both the company and the Tanzle platform ecosystem. A fintech/AI luminary and futurist with an engineering and business background, Kartik has extensive experience in investment banking, hedge funds and P&L management. He also teaches about the economics of disruptive technologies at Stanford University, and lectures internationally. His book on the new economics of tech, "ATOM: It's Time to Upgrade the Economy" is now in its second edition.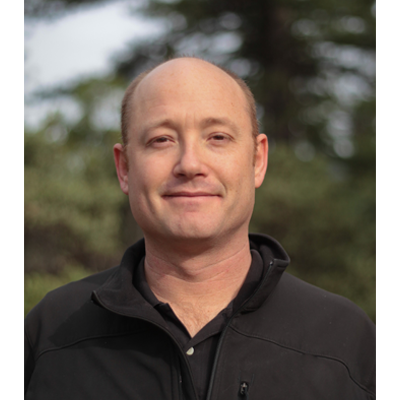 Vice President of Engineering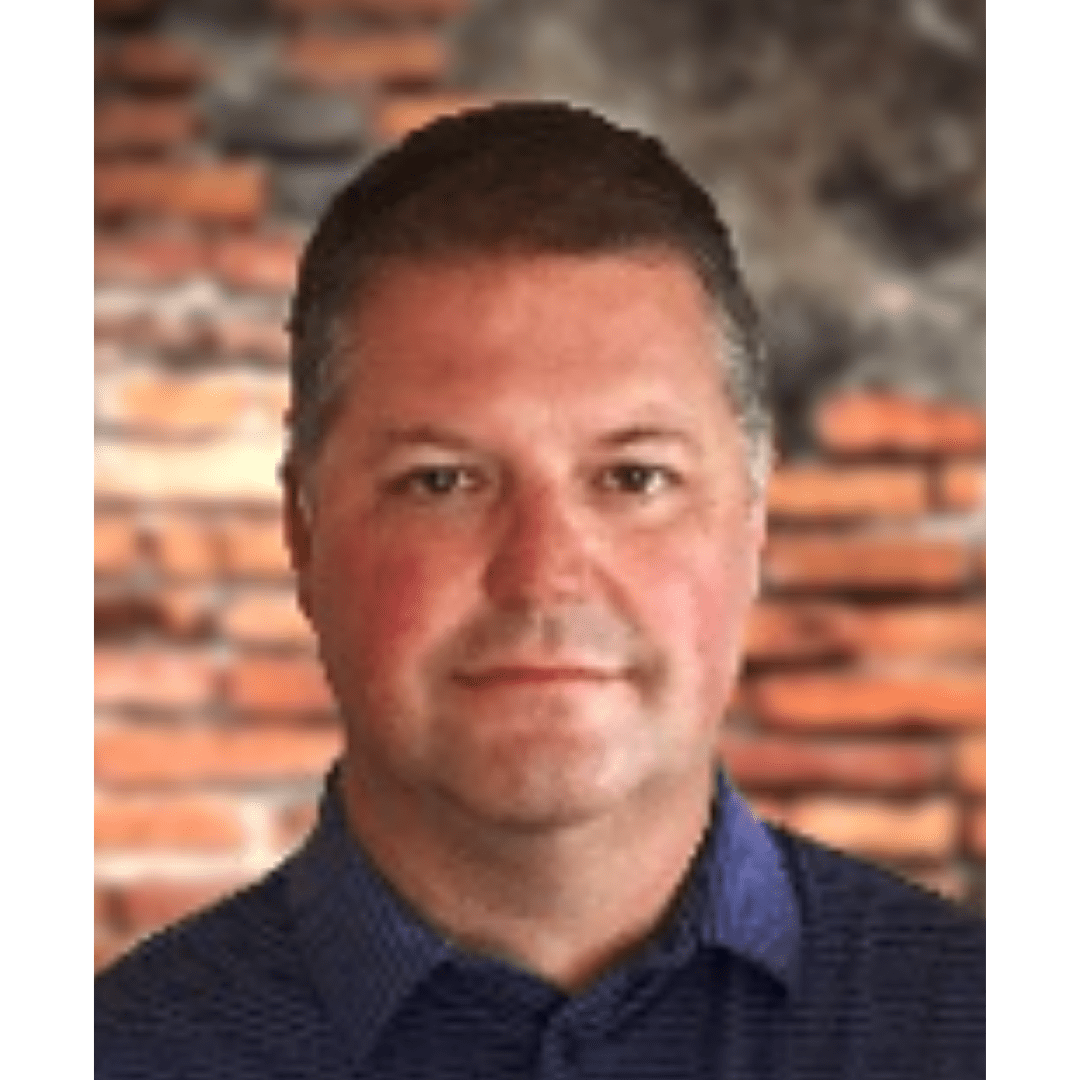 Scott Larson
VP, Commercial Operations
Scott has 30 years specializing in launching companies with IP and disruptive technology value propositions. Much of his experience is based in manufacturing and product distinction for OEM products, Scott's technologies have enabled new products and market expansion strategies for his partners to take advantage of true world wide JIT manufacturing with more consistency, quality and durability- dramatically improving supply chain and inventory challenges.
Vice President, Commercial Operations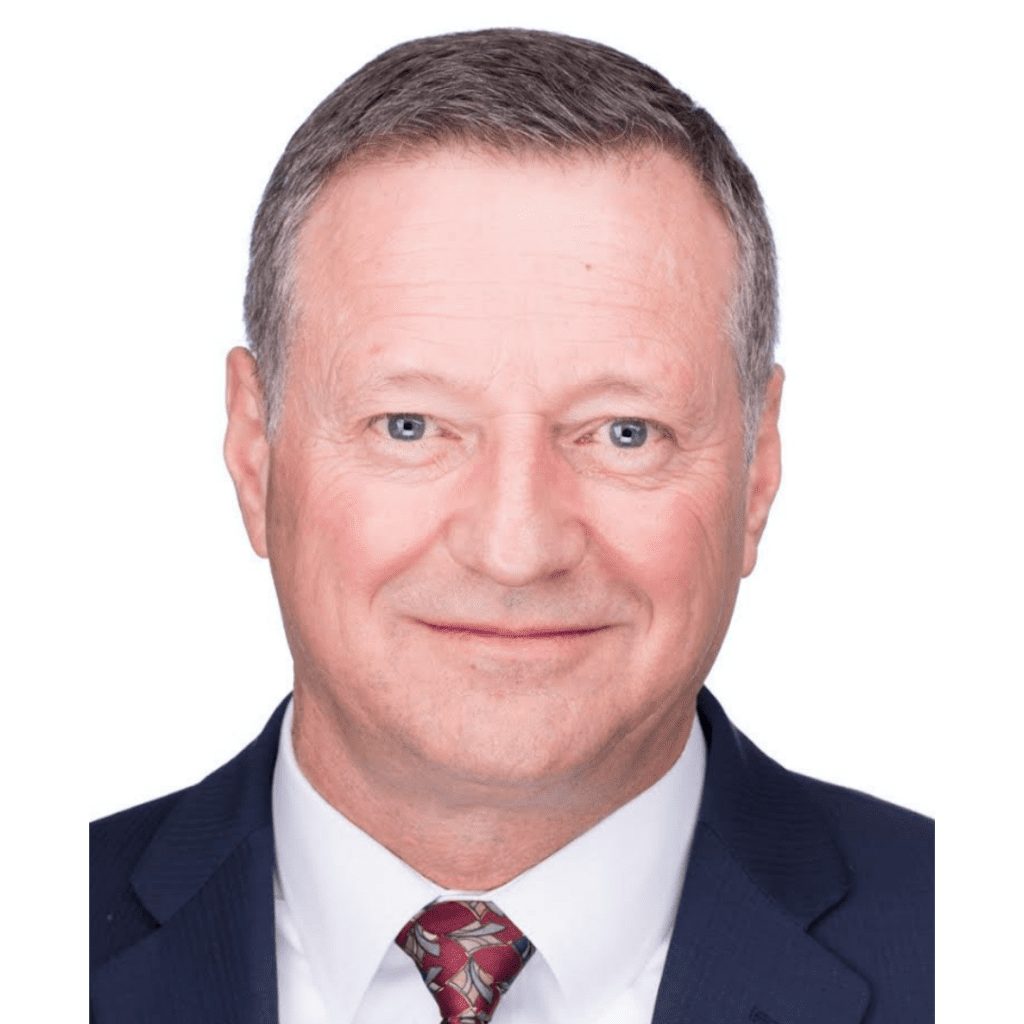 Lt. Gen. (Ret.) Raymond Palumbo
Ray is a former US Army 3-star General. He completed his military career as Director for Defense Intelligence, where he led the Pentagon's Intelligence, Surveillance, and Reconnaissance (ISR) Task Force. Ray has a deep understanding of next-generation military infrastructure systems, and is a respected defense strategist, problem-solver, and team-builder who supports a broad range of public, private, and philanthropic organizations.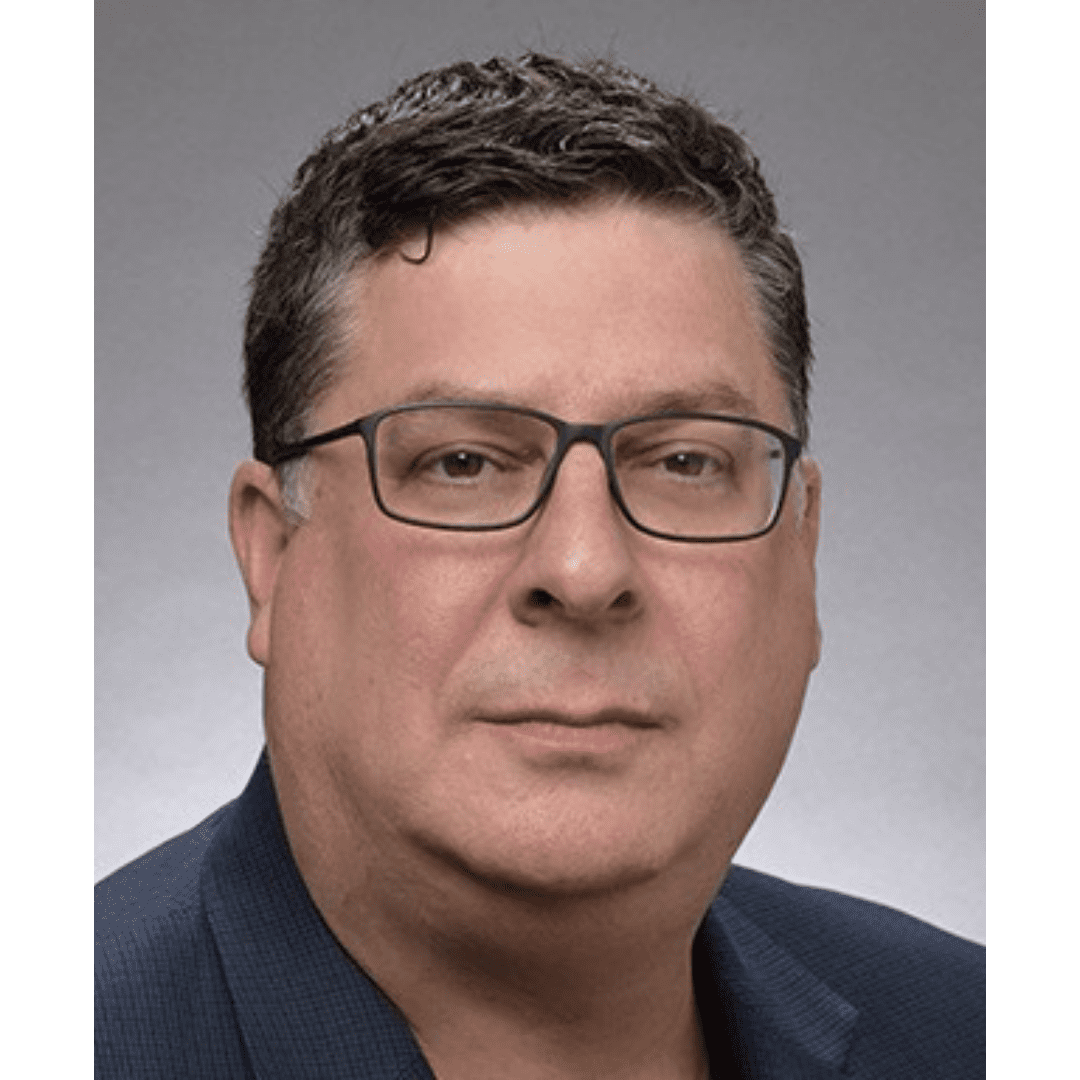 Keith is a leading international authority on geospatial intelligence. As a thought leader and innovator Keith provides consulting services to government organizations and leading-edge companies. He has spent the past decade as President/CEO of the United States Geospatial Intelligence Foundation (USGIF). Previously, he was a member of the Defense intelligence Senior Executive Service (SES) at the National Geospatial–Intelligence Agency (NGA), focused on strategic planning and programming. Prior to that, he served as a senior executive civilian on the Army Staff, responsible for planning the future of Army Intelligence and serving as the Army's first Director of Intelligence, Surveilance and Reconnaissance Integration (ISR).
Tanzle's founders, Nancy Clemens, and Michael Vesely, have worked 30+ years together building multiple successful leading-edge technology companies and have been highly regarded Silicon Valley technology and business thought-leaders. Nancy and Mike assembled a team of world-class professionals, top-tier scientists, technologists, artists, and subject-matter experts to create the Tanzle Platform. Many of the team members had worked with Nancy and Mike across several of their previous companies, and now are excited to be a part of this once-in-a-generation opportunity as they are deeply committed to Tanzle's success. The team and the Platform development embodies the true entrepreneurial spirit, unrelenting passion, and synergistic expertise needed to manifest the Tanzle vision.